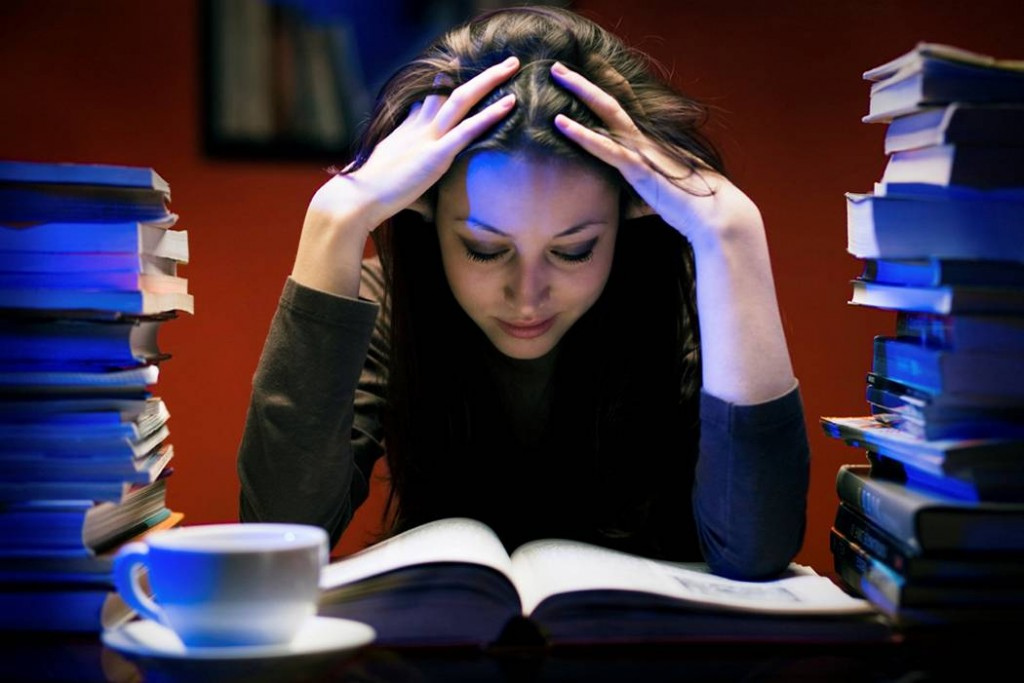 More than ever, students feel the pressure to be absolutely perfect. We are bombarded with countless opportunities to get involved, support a cause, or enhance our resume. The era of FOMO (fear of missing out) is upon us. All hope is not lost! With a little effort, even the busiest among us can find ways to start doing a few things well instead of doing all the things. At eCampus.com, we pride ourselves on specializing in one thing: textbooks. Read ahead to learn a few things from the "doing one thing well" pros..
Invest Your Time
Instead of cramming your schedule full of stuff that won't matter in 5 years, focus on doing something that will have a long-term benefit. Consider picking up an internship at a local business in place of taking an extra course in Underwater Basket-Weaving. Your hands-on experience (even if it's unpaid) can help make you a standout candidate for a future job!
When eCampus.com was created in 1999, (See?! We're a millennial too!) we decided that saving college students thousands on textbooks would create a long-term ripple effect. When you're able to save on that Math 105 textbook – you're able to invest in your other hobbies and interests.
Care About It
A foundation in doing a few things well is to make sure that you actually care about them. Take a few minutes to sit down and think, journal, meditate on the things that matter to you. That's your starting point. Design your schedule and life around the things that make you tick! This will ensure that you stay motivated and focused on achieving your goals. Plus, it will help you weed out the opportunities that may not be suited for your personality.
Residing in the heart of Kentucky, eCampus.com knows the value of having a culture that cares about what we do. Our main focus has always been, and always will be, college students of all kinds. We want to be the most trusted and efficient textbook retailer in the country – and that's what we try to do every single day!
Relax!
Last but not least, a key to doing a few things really well is to know when to chill. out. Millennials are doing a lot better than their parents in knowing how to self-care, but we aren't perfect. There is no way that you will be able to do much of anything if you live in a constant state of stress. Take a few minutes out of every day to be present in the moment… think about yourself and what you need at that moment, and go get it.
This point drives us eCampus.com to make our website and process as simple as possible. Don't waste time scrolling through pages of search results from a website that sells books as a side gig. Make it easy, fast, and cheap by sticking with the company that knows one thing really well: eCampus.com