Preparing for midterms is extremely important if you hope to ace this year of college.  Read the suggested steps to successfully prepare for midterms below.
1. Re-read your assigned chapters form your textbooks and notes.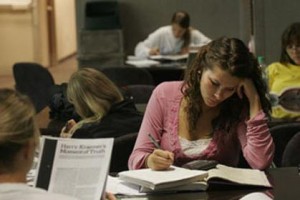 You might have forgotten some details or did not understand the material the first time around. It is a good idea to refresh your memory. The importance of refreshing is studying 101.
2. Study in groups.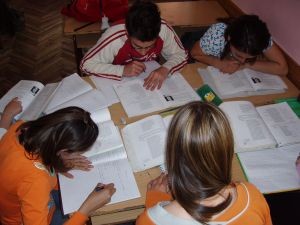 You can help out your classmates by sharing ideas about the subject and they can help you understand something that was possibly unclear in class. You can also be more motivated to study with others because they can push you to show up and stay focused. The benefits of group study are plenty.
3. Do not procrastinate.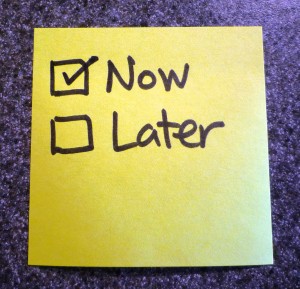 You have heard this before and it could not be more true. Give yourself enough time to take in the material and do NOT leave studying to the last minute because you will most likely not remember when you need to know for your exams. You do not want to be rushing while studying and pulling an all-nighter since you want to get enough sleep. Studies have shown that all-nighters can be detrimental to your performance and health.