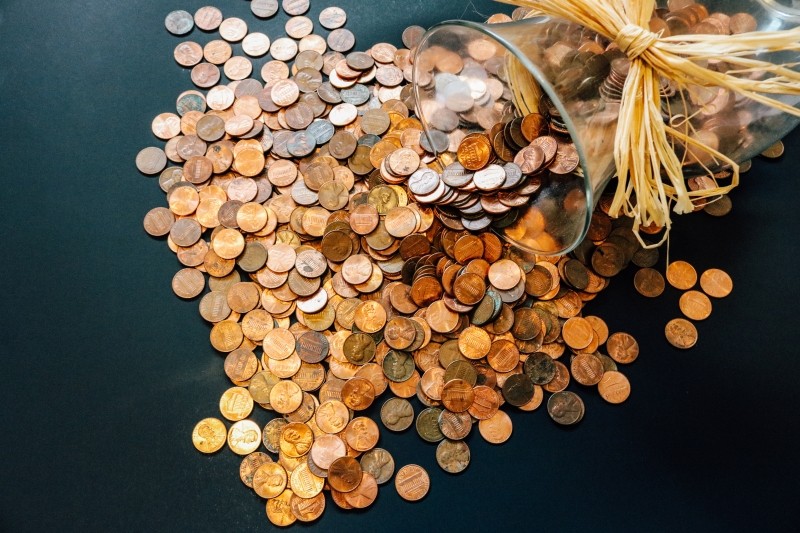 Good news! You survived another semester of classes! The only thing left to do now is sell all the textbooks you never want to lay eyes on again. There are many places to sell your books at, but not all of them have the competitive pricing that eCampus.com uses. We make the buyback process as quick and easy as possible and offer in-store credit, direct deposit, or check. You can either choose to sell directly through our website, or you can sell through our Marketplace.
Selling Textbooks on eCampus.com
Selling your textbooks on our site is fairly straightforward and fast. You just need to enter the ISBN number located above the bar code of your textbook and get a quote on what it's worth. Once you see your quote you'll receive different payment options. If this isn't your last semester of school, it's recommended to choose the in-store credit option because you'll receive a bonus that can be applied to your next semester of classes. Once you select your payment option, just ship your books to us and you'll be paid!
Benefits of Selling Textbooks with eCampus.com:  
Shipping is always free

It's easy! Just print your label and send us your books

Get paid by check, direct deposit, or in-store credit

Choose in-store credit for a bonus

Books with writings or highlights in them are still accepted  
Selling Textbooks Through the eCampus.com Marketplace
The Marketplace feature allows you to list your textbooks for sale on our website. All you have to do is enter the ISBN number located above the bar code of your textbook and give a brief description of the books you're selling. Once your textbook is sold, we will send you a notification email. You can either receive payment through direct deposit or check. View additional details here.
Benefits of using the eCampus.com Marketplace:
Expose your inventory to over 1 million college students

Easy payments made directly to your bank account

Dedicated Marketplace support team

No annual fees

Downloadable reports

FTP inventory management

Volume seller friendly

Option to sell bulk quantities
Added Benefits of using the eCampus.com Marketplace:
No hidden costs or annual costs

Integrate easily with Fillz and Art of Books Inventory Management

Competitive shipping reimbursement
As students, you have two options when it comes to selling your textbooks. You can either sell them online, or sell them to your campus bookstore. You may receive instant cash when you go to your campus bookstore, but you could be making a whole lot more selling through our website. Check out your quote on eCampus.com today!
For any additional help, please contact the help desk.