With the snow melting away and the sun coming out, my playlist has begun to brighten up a bit as well. These songs tend to give you the urge to bust a move and break into song; don't say I didn't warn you.
1. Happy- Pharrell Williams
Yes, I know everyone loves this song and probably everyone has heard it. But it is nowhere near overrated. You just can't help but be happy when you hear this song! It just puts an involuntary smile on your face! Click here now to listen.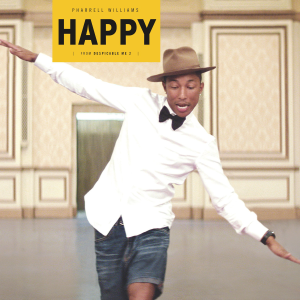 www.josepvinaixa.com
2. Counting Stars –One Republic
This song has such a subtle motivational aspect to it. The lyrics encourage you to think outside the box and follow your heart while the music is super danceable. Win! Click here now to listen.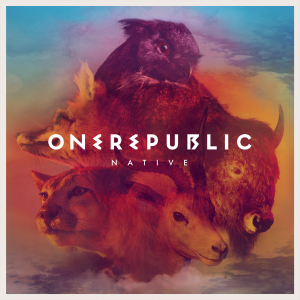 pop-your-life.blogspot.com
3. La la la- Naughty Boy feat. Sam Smith
"La la la" is a fun song for it's rebellious nature. It's basically telling you not to listen to and believe everything people say, and I have to agree wholeheartedly. Click here now to listen.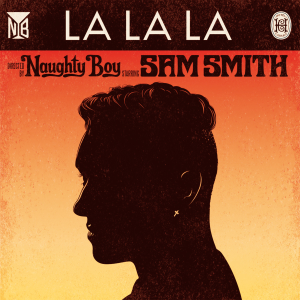 www.josepvinaixa.com
4. Burn –Ellie Goulding
"Burn" is another song that has a subtle motivational feel. While it's a dance song that could easily be a love story, it's just as easily a message to make an impact on the world and leave your mark. Click here now to listen.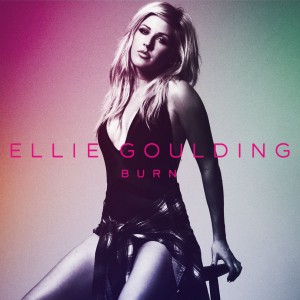 hypetrak.com
5. Neon Lights –Demi Lovato
This is easily the most danceable song on the list. Listen to this song and try NOT to dance. Go ahead, try. Seriously, this is such a feel good song. The kind that you dance to in the car (at stoplights of course…) in such a way that the driver in the car next to you starts staring. Not that I'm speaking from experience or anything. Click here now to listen.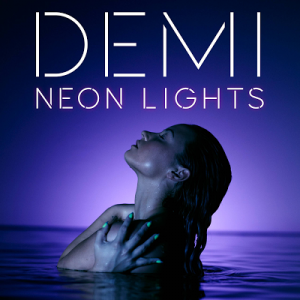 www.josepvinaixa.com
Add these songs to brighten up your playlist! Any we missed?