Our bloggers hail from various colleges across the nation.  All of them have different majors, passions and expertise.  Get to know them better by reading their bios below. Have a question for them? Drop them a comment!
Sam Farmer
Junior at Northeastern University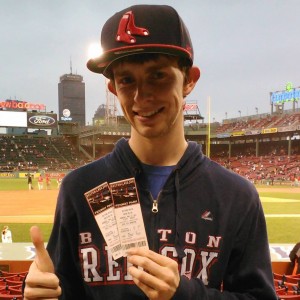 Sam Farmer is a Junior at Northeastern University majoring in International Business with a concentration in Finance and a minor in Spanish. In his spare time he enjoys attending sports games, listening to country music, writing about sports and other topics, running, and hanging out with his friends. He is a very passionate Red Sox fan and aspires to be a trader on Wall Street.