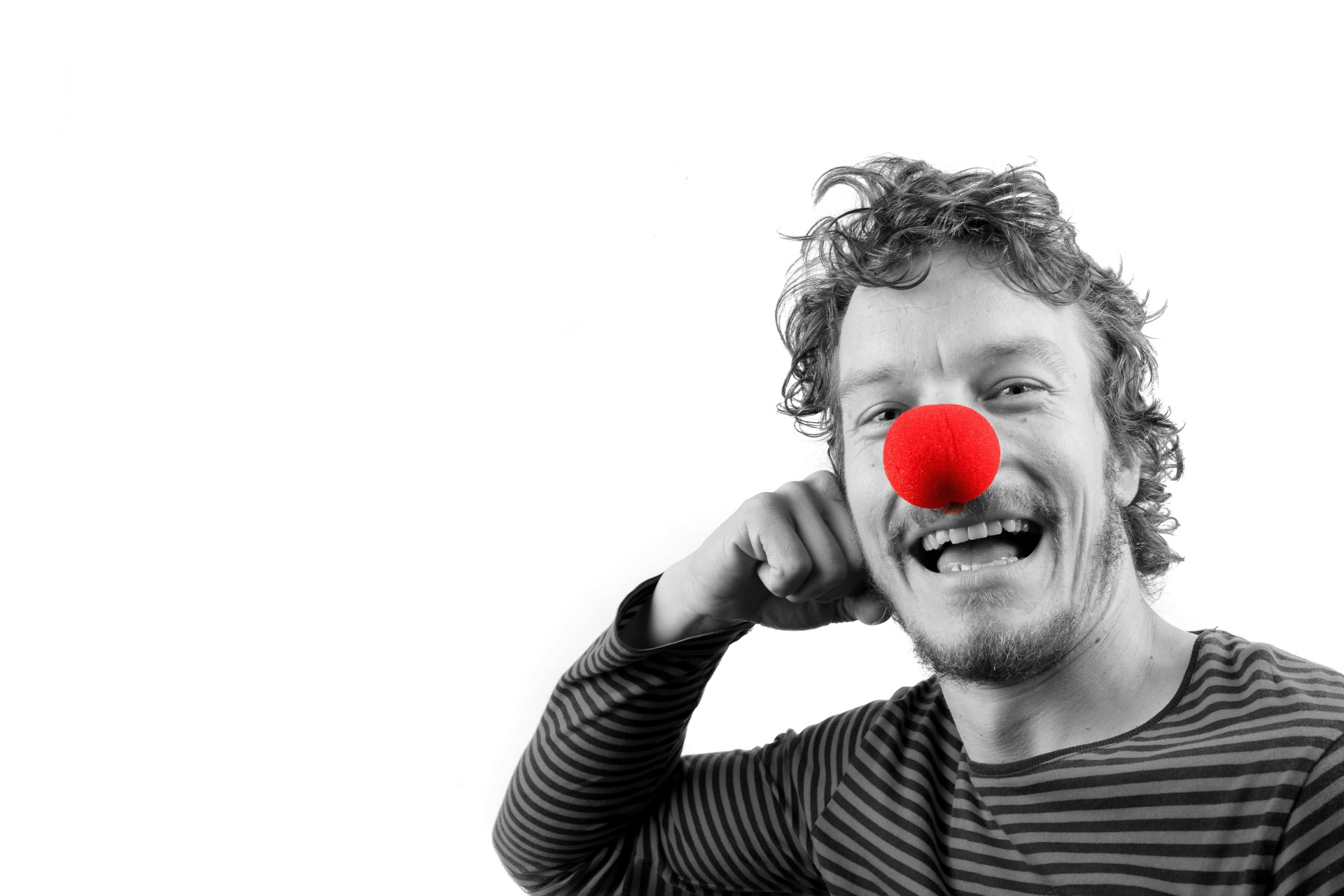 Today marks National Red Nose Day! What is it you may ask? Well, it's a day dedicated to raising money for children in poverty in America and around the world. This national fundraising campaign is run by the non-profit Comic Relief USA with the goal of helping to end child poverty through the use of comedy. Since 1988, National Red Nose Day has managed to raise over 1 billion dollars!  As college students, you may wonder what you could possibly do to help raise money when you yourself are struggling to keep up with college funds. That's perfectly fine! There are multiple ways you can help raise money with little to no money. Even donating some of your time can not only help others, but in turn, benefit you as well in the long run. Here's how you can do it:
How can you help?
1. You can stop by your local Walgreens or subsidiary Duane Reade and purchase a red nose for $1. Donning the red nose symbolizes a kid-friendly air that both entertains and brings awareness to child poverty. Just donating $1 can help provide 11 meals for hungry children through your local Feeding America Food Banks.
2. You can get onto the Red Nose Day website and donate money using either PayPal or card. Even small donations help!
3. You can either find or start your own fundraiser to aid children in poverty without having to spend any money. If you choose to start your own fundraiser, you have the choice of either fundraising on your own, joining a team, or starting a new team. At the Red Nose Day website, they provide you with a list of ideas on how you can start up a fundraiser.
4. You can tune into NBC from 8:00 pm-10:00 pm on Thursday, May 24th and watch three different shows "Celebrity Ninja Warrior for Red Nose Day", "Running Wild with Bear Grylls for Red Nose Day" and finally the live broadcasting of the "Red Nose Day Special". Each show is tied together to celebrate Red Nose Day. Throughout the three shows, you will be entertained, learn about the programs supported by Red Nose Day, and provided with the opportunity to donate to the charity through phone calls. To learn more about the programs, click here.
5. You can spread the word! Making others aware of this campaign increases the chances of others donating their time or money to help!
How can you benefit from volunteering?
As a college student, volunteering for a non-profit organization not only helps out your community, but also keeps your skills up-to-date, expands your network, and provides yourself with the opportunity to get a potentially paying job.
Putting your volunteer work in your resume helps you showcase your skills, experience, and expertise. When employers look through a resume, they tend to only look at one for 6-10 seconds. In order to make it count, you need to have something that stands out. Red Nose Day or any other volunteer work is a great way to do so.
Even being a part of some form of Greek life on your campus can benefit you greatly. By being associated with a sorority/fraternity, you get involved in some shape or form of volunteer work. Employers will most likely take notice of this on your resume. According to the New Jersey Institute of Technology, the Greek system is the largest network of volunteers in the US, with members donating over 10 million hours of volunteer services each year.
If you want to find other non-profit volunteer organizations near you, click here.