If you're on a budget, and let's face it most college students are, that does not mean you should have to forego quality when it comes to beauty products. Here's a list of some of the best budget-friendly beauty products I have come across over the last year! Enjoy!
1. Rimmel Lasting Finish Kate Moss Lipstick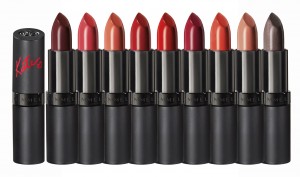 The Kate Moss lipsticks from Rimmel are long lasting and highly pigmented.  The shade 01 is a great red for pretty much any skin tone.  These lipsticks go on easily and look beautiful.  They retail for $4.99 at Target.
2. Maybelline Eye Studio Color Tattoo 24HR Cream Gel Eyeshadow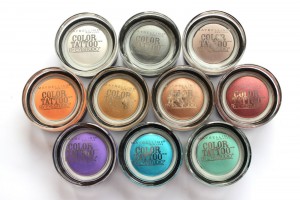 These are the best cream eyeshadows I've found not just in the drugstore, but in general.  They last all day, don't crease, and come in some great shades.  My favorite shades are Bad to the Bronze and Inked in Pink. They make a great base, but are also great on their own.  They retail for $6.99 at Ulta.
3. Rimmel Stay Matte Powder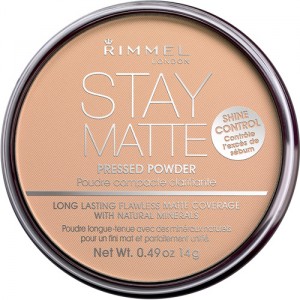 Rimmel has the best translucent powder out there!  This powder lasts all day and controls shine and sets your makeup really well.  They come in other shades as well, but the transparent one is my favorite for everyday use.  They retail for $4.99 at Ulta.
4. NYX Eyebrow Cake Powder Kit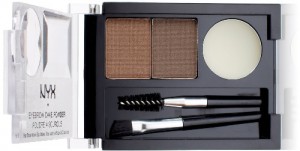 The NYX eyebrow kits come in a decent range of shades and each kit comes with two matte eyebrow powders and a clear brow gel to set your brows in place.  They are  super easy to apply and give a very natural look.  They retail for $5.99 at Target.
5. Maybelline The Falsies Mascara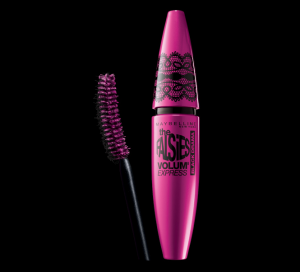 This is the best drugstore mascara on the market.  It gives thick, full, long lashes and can be controlled so your lashes don't clump.  It also comes in waterproof, which is great for a long night.  They retail for $5.94 at Walmart.
 6. L'Oreal True Match Super-Blendable Concealer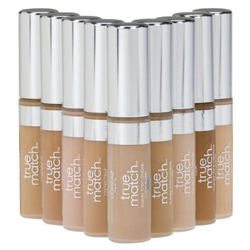 The True Match collection from L'Oreal has a fantastic range of shades for every skin tone and are really easy to apply and blend.  They are great for under the eyes and for covering up blemishes and imperfections.  They retail for $7.59 at Target.
7. e.l.f. Contouring Blush & Bronzer Duo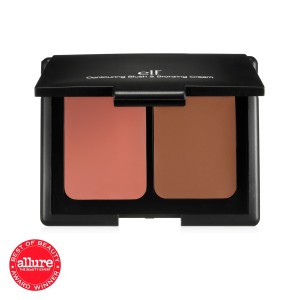 This is a great buy since you get two products in one.  You get a great blush and a great bronzer.  The bronzer is great for contouring as well as all-over use to add a nice tan, glow.  The e.l.f. duo also makes a pretty good dupe for the Nars Blush & Bronzer duo!  The e.l.f. duo retails for $3.00 at Target, while the Nars duo retails for $42.00 at Sephora.
8. Olay Fresh Effects Dew Over Hydrating Gel Moisturizer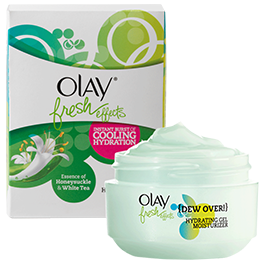 This Olay moisturizer is great for everyday use.  Moisturizing the skin is very important for your skin's health and is a far-too-often forgotten part of the skin-care routine for many of us.  Don't leave out this terribly important step!  One tub lasts for several months, so it is worth every penny.  It retails for $12.99 at Target.