The 87th annual Academy Awards are being held on Sunday, Feb. 22, so here are four brilliant Oscar nominated films and their official trailers.
1. Boyhood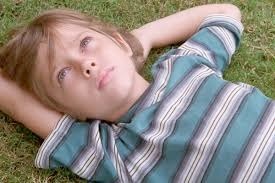 Boyhood is about a young boy growing up and facing challenges that he comes across in his childhood throughout his late teen years. This is a film where you can see all the characters actually grow over a decade, since it was filmed for 12 years with the same cast. Boyhood is full of nostalgia about growing up and parenthood.
2. Birdman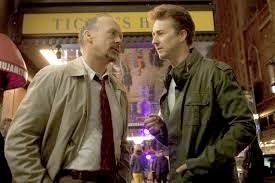 Michael Keaton stars in Birdman as a washed up actor that is famous for playing an iconic superhero, who tries to regain relevance by directing and starring in his own Broadway play. He struggles with getting his family back in his life, along with his self-image. The technical aspects of this film along with the simplistic but memorable are what make it a must see.
3. The Grand Budapest Hotel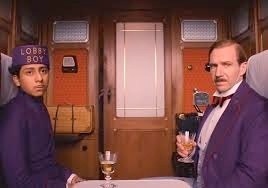 The Grand Budapest Hotel, directed by Wes Anderson, explores the adventures of a renowned hotel concierge- Gustave H, as the lobby boy becomes his most faithful friend. This amusing film takes place between the First and Second World Wars in the fictitious Republic of Zubrowka. Gustave's character along with the creativity and inventiveness of the plot make this film enjoyable to watch.
4. Selma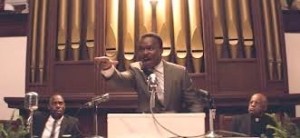 The film, Selma, records Dr. Martin Luther King Jr.'s dangerous campaign to obtain equal voting rights. It chronicles the monumental and historic march from Selma to Montgomery, Alabama in 1965. A strong performance by David Oyelowo vocalizes the crucial moment in our history.