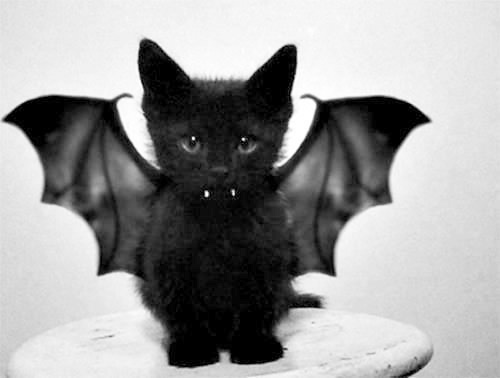 According to the Gregorian calendar, Friday the 13th is the unluckiest day ever. The origin of this chock-full superstitious day is unclear. Some believe it derived from the bible, others believe it comes from Norse mythology. Either way, this day frightens millions of people worldwide and causes them to act differently than they normally would. Here are 13 facts about Friday the 13th that might sate your curiosity surrounding its superstitious misfortune.
1. Many hospitals and hotels avoid having a floor 13 and a room with a 13 in it. They skip right over to 14.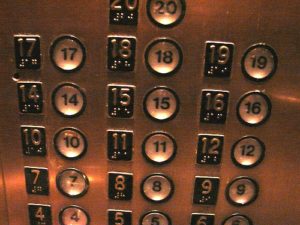 2. There is an actual scientific term for the fear of Friday the 13th. It's called paraskevidekatriaphobia. Fear of the number 13 is called triskaidekaphobia.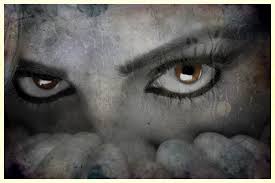 3. The ancient Egyptians believed the number 13 to be lucky because humans went through 12 stages of life and the 13th stage was related to the afterlife.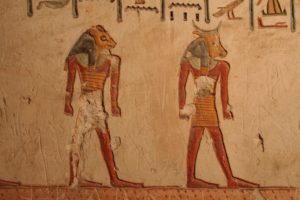 4. On April 13, 2029, an asteroid called 99942 Apophis will closely fly by the planet Earth, but fear not, scientists have found that there is no risk of it colliding with the Earth or the moon.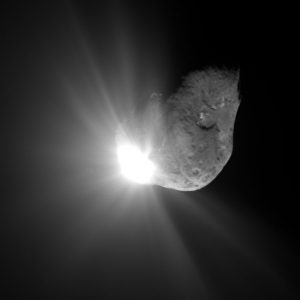 5. The famous movie franchise Friday the 13th popularized the fear of Friday landing on the 13th day of the month.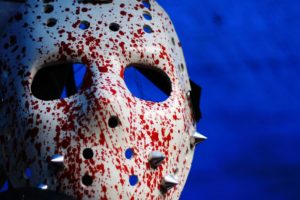 6. More than 60 million people worldwide claim to be affected by Friday the 13th and will even refuse to get out of bed, go to work, or drive a car.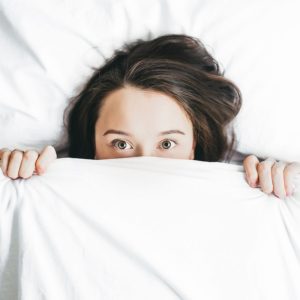 7. Heavy metal was born on Friday, February 13, 1970 with Black Sabbath's self-titled debut album.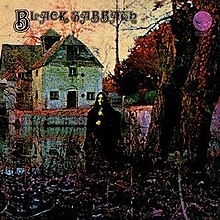 8. Some believe the misfortune of Friday the 13th was linked to the bible. For example, Judas Iscariot, who betrayed Jesus was labelled the 13th apostle at the Last Supper which took place on a Friday.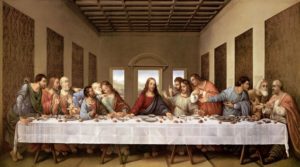 9. During the 1930s through the 1940s, the townboard of French Lick, Indiana decreed all black cats to have a bell tied around their neck on Friday the 13th to ward off bad luck.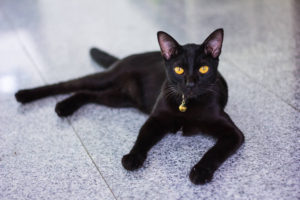 10. The wedding chapel Viva Las Vegas offers special Rocky Horror themed ceremonies on Friday the 13th.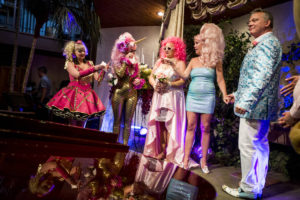 11. In 1882 a group of thirteen men created the Thirteen Club. They gather every 13th of the month and defy superstitious beliefs. They would do things such as walk under ladders, break mirrors, open umbrellas indoors, etc.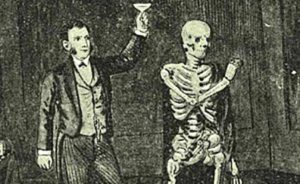 12. In Spain, Tuesday the 13th is considered bad luck because they associate it with the Roman God of war, Mars. They go as far as to say not to get married on a Tuesday, or even leave your home.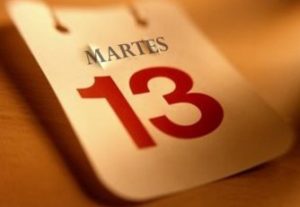 13. Some folklore offer remedies for fear of Friday the 13th. One is to either climb to the top of a mountain or skyscraper and burn all the socks you own with holes in them. Another is to stand on your head and eat a piece of gristle.